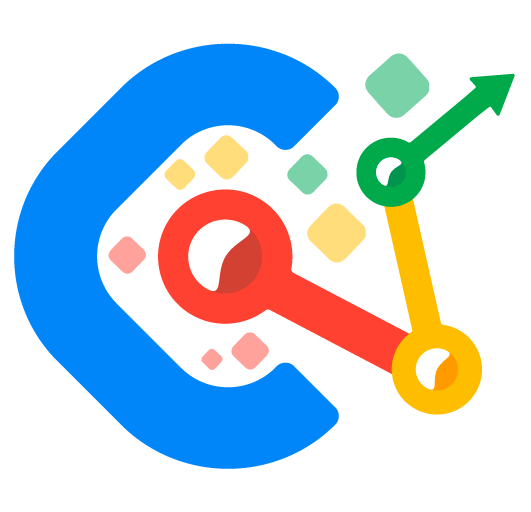 The Socialrush is an agency Full Service Digital Marketing, with premium service and experience in the development of marketing or programming small, medium or large scale. We work with clients from Brazil whole and also countries like Estados Unidos, China e Japão.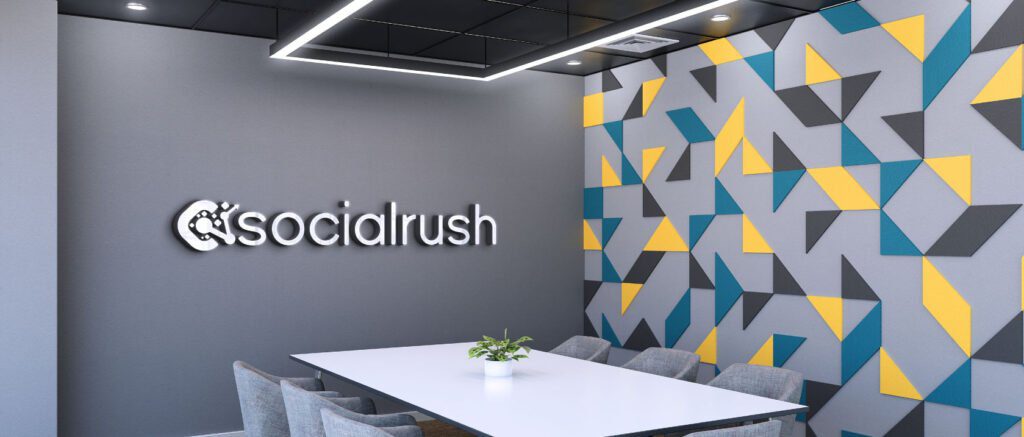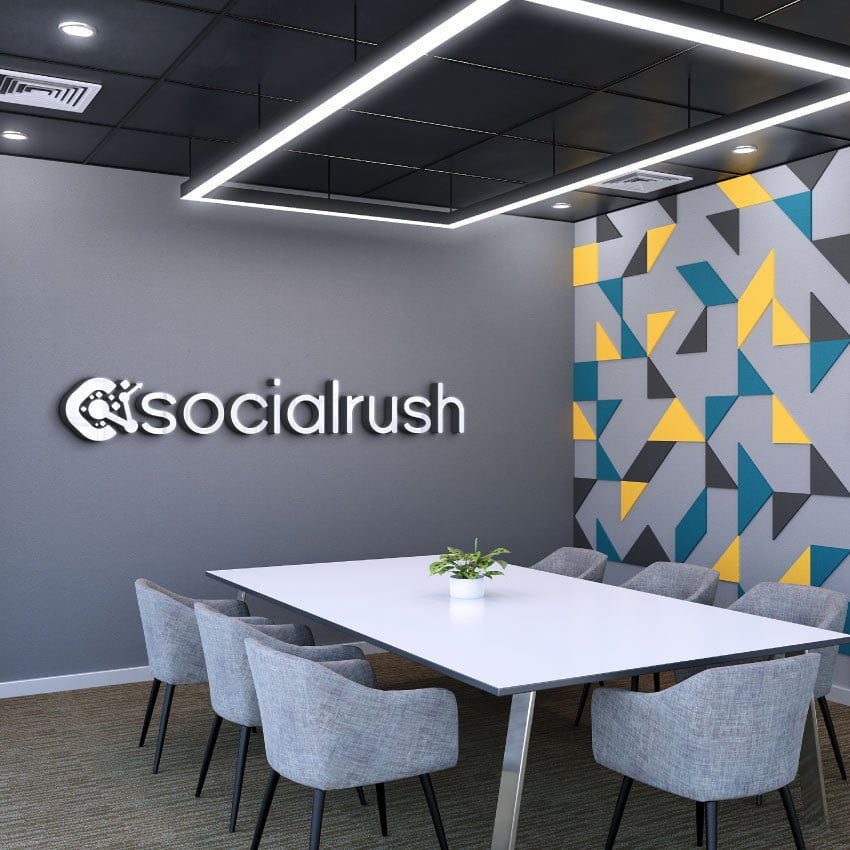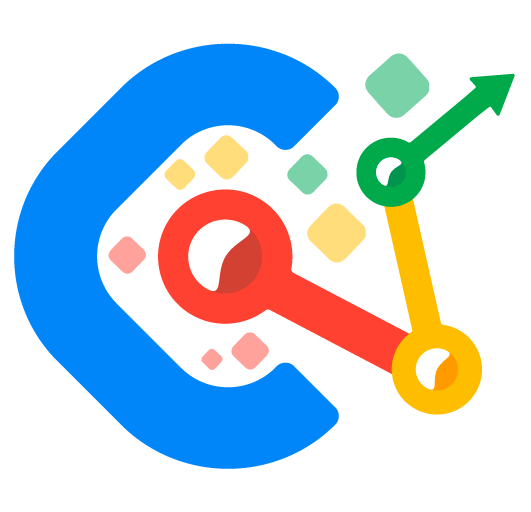 We have one of the largest ranges of services on the market, offering completely customized solutions for you or your company. We have highly qualified professionals active in the job market, residing in different regions of the world, providing jobs with multicultural affinity.
Discover our main services: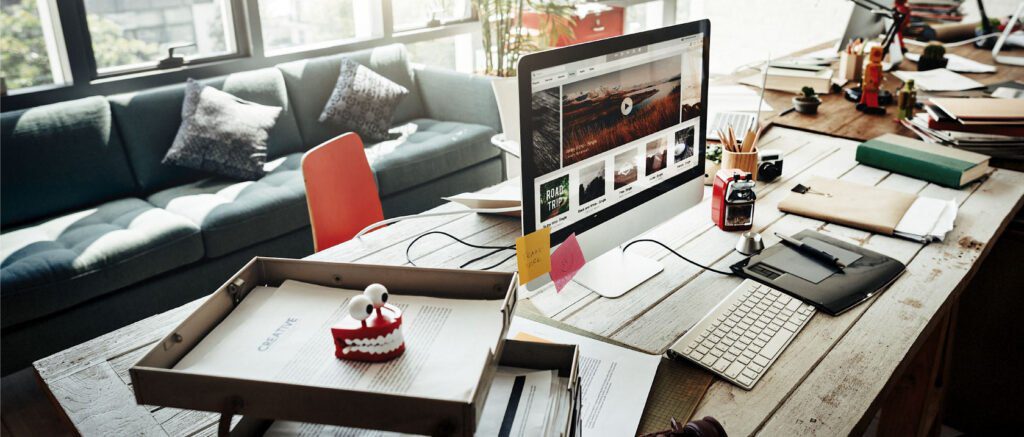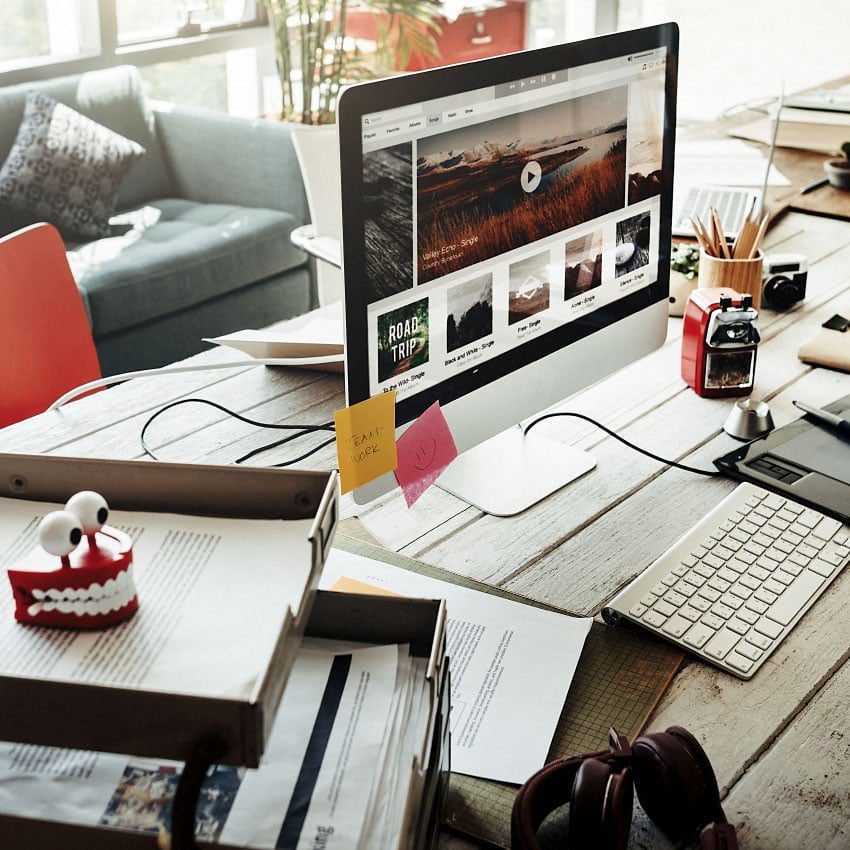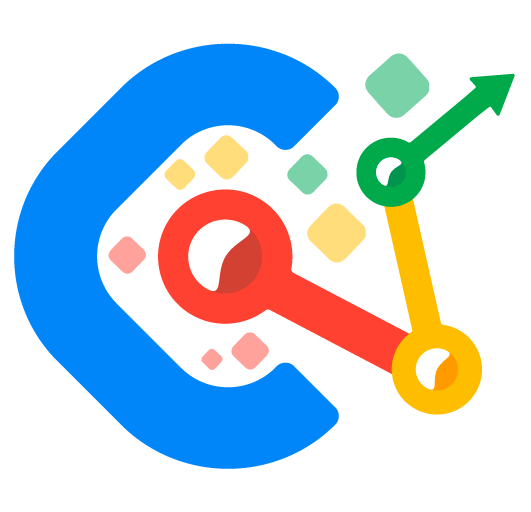 The Socialrush has a team of highly qualified professionals of different genders and ethnicities, active and up-to-date on the current professional market. Bringing together in one team decades of experience in marketing, ecommerce, sales, logistics and retail.
Discover our key metrics: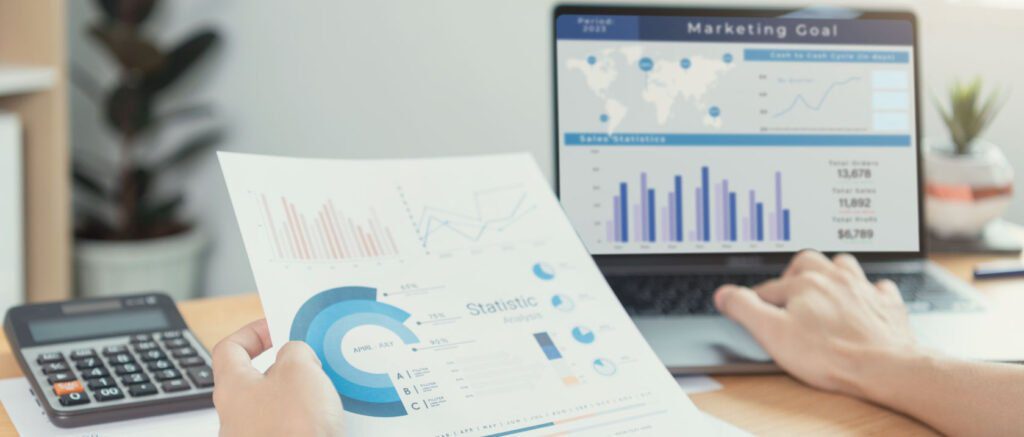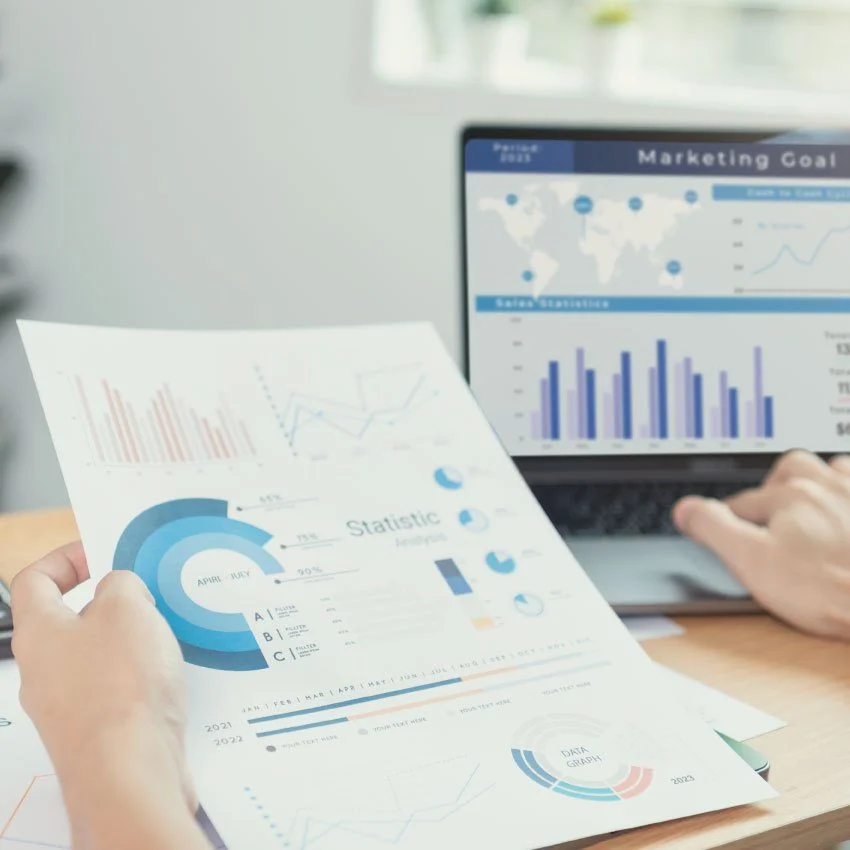 " Our goal is to connect with people. Interact with them in order to discover the best solution to take their dreams off paper and transform reality."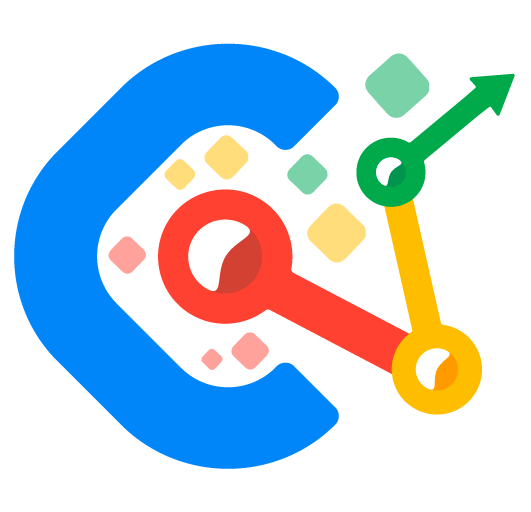 The Socialrush also offers specialized services in sound and image for public persons or companies. Among them, we have commercial editing for internet or tv, professional video editing, professional voiceover and many more.
Discover our audiovisual services: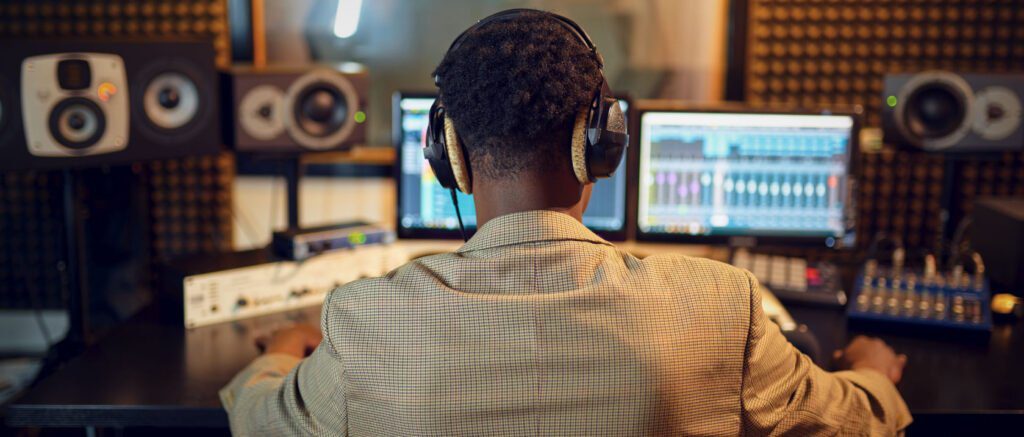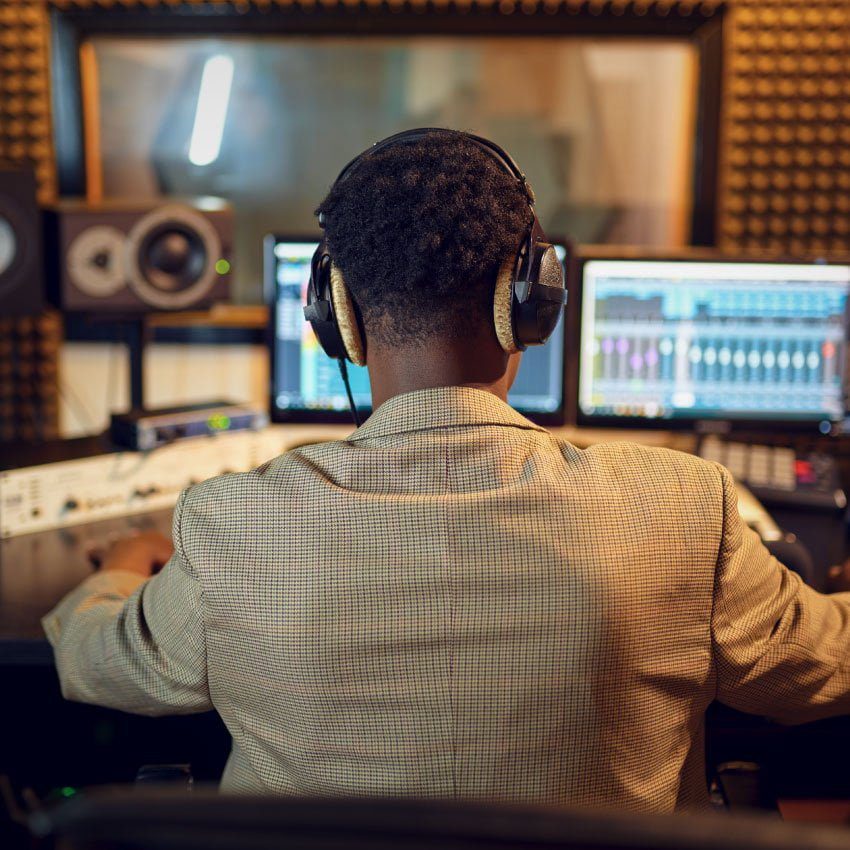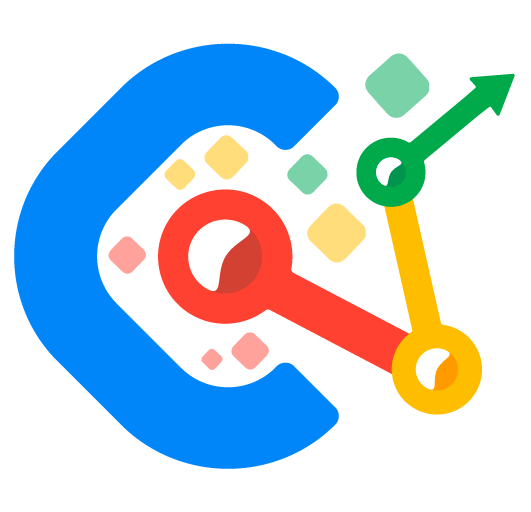 Discover our expert mentorship
The Socialrush also offers a specialized mentoring service, 100% digital and completely personalized for teams, companies or individuals. We seek to transmit knowledge from decades of experience in a simple, fast and efficient way, accompanied by a mentor, an experienced professional who shares successful experiences with you.
Discover our mentoring options below: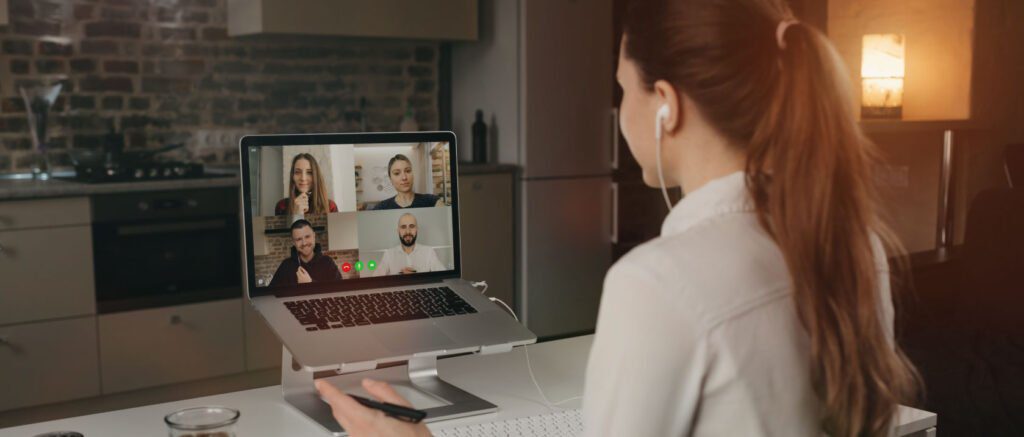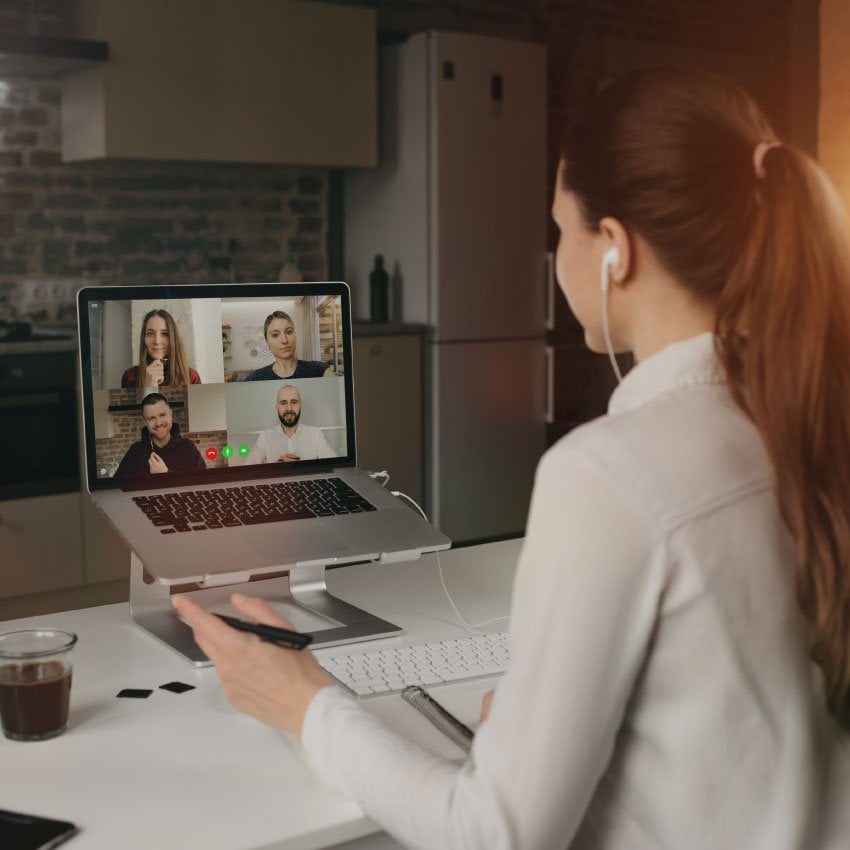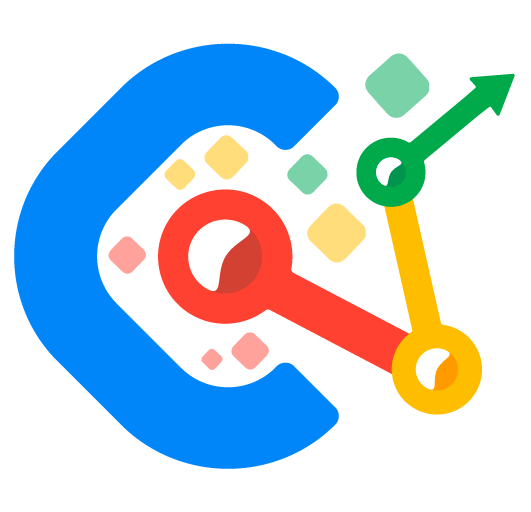 Advantages of hiring Socialrush
We direct and execute your project without creating obstacles or causing difficulties. Our goal is to deliver premium quality projects that exceed every client's expectations.
Discover our advantages below: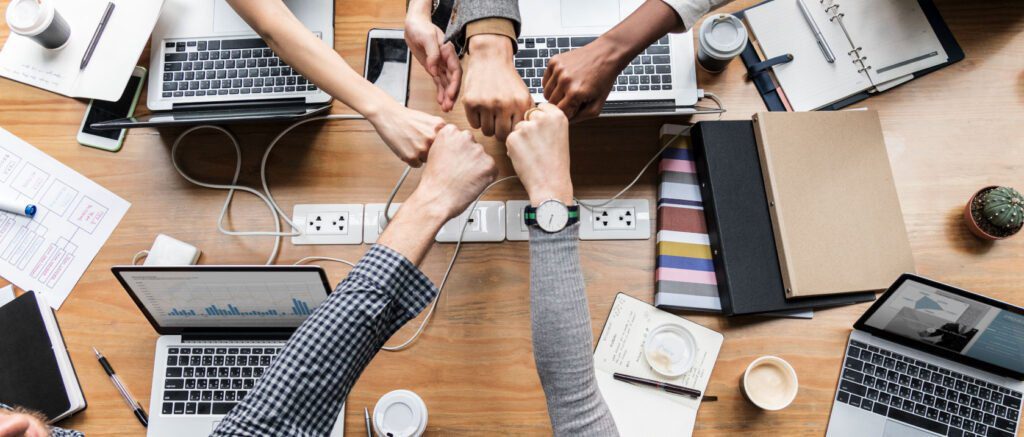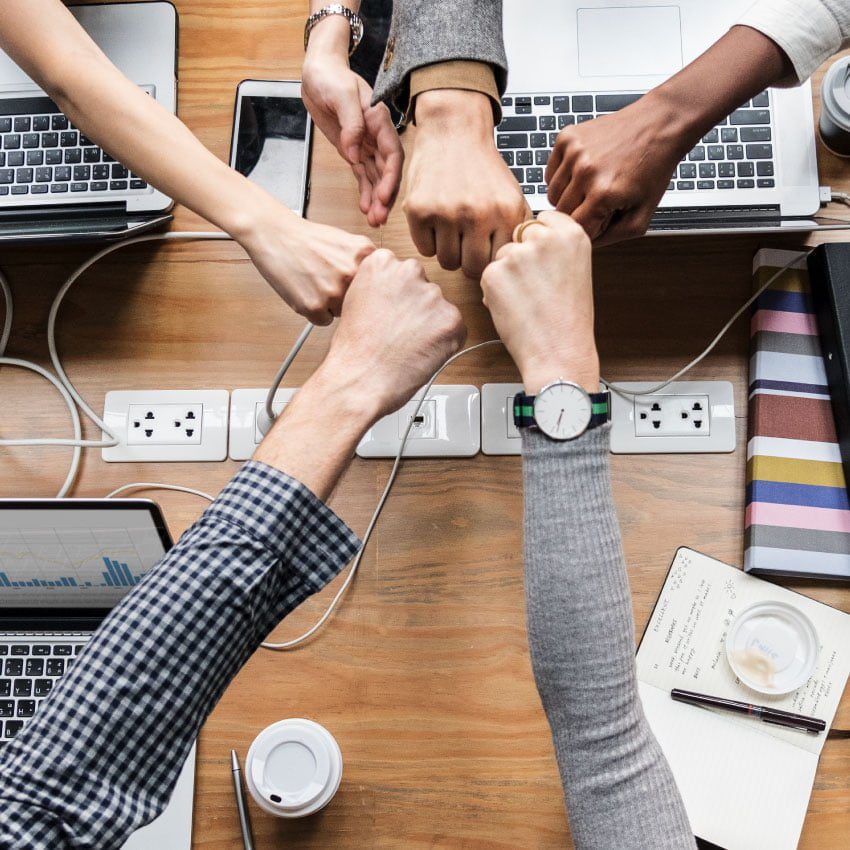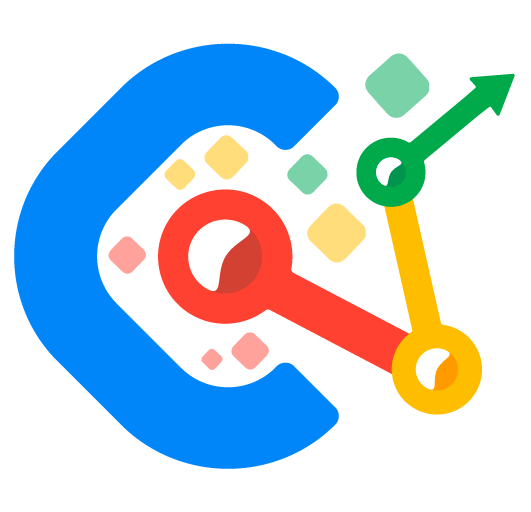 Read some reviews from our customers below. Quality is our best guarantee of customer loyalty, our strongest defense against competition and the only path to growth and profits.
Check out our reviews below: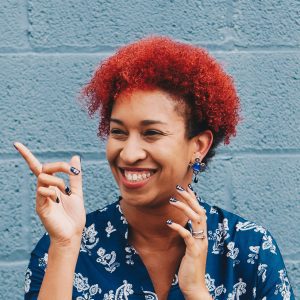 "Now I can call my site an ecommerce! Socialrush created our virtual store with mastery. It turned out much better than we imagined."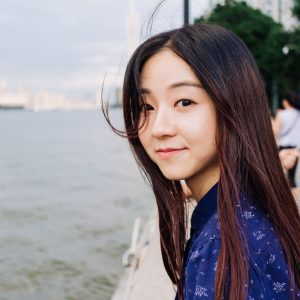 "The best digital marketing experience we've had. Our website was very fast and functional. We just have Socialrush to thank."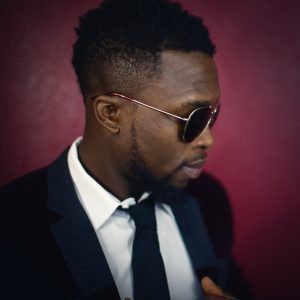 "What a sensational service! They understood my case and executed the project exactly as it was determined. I was extremely pleased with the result."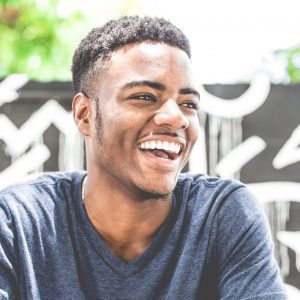 "We've always had difficulty making sales through Instagram. After I did the mentoring with Social, I learned simple techniques that gave a lot of results. Soon I will mentor you in marketing."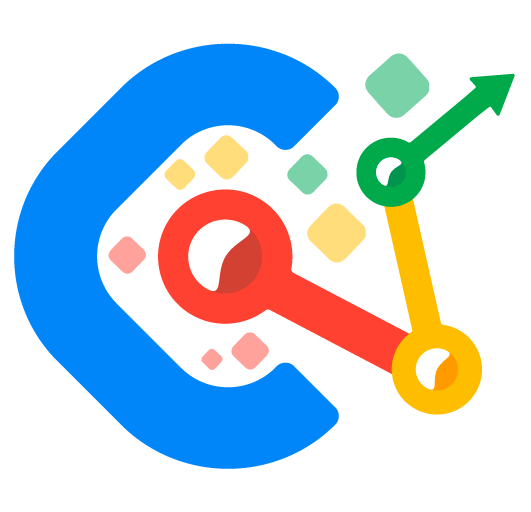 Here you can clear all your doubts before contacting Socialrush. Below are the most frequently asked questions and answers by customers: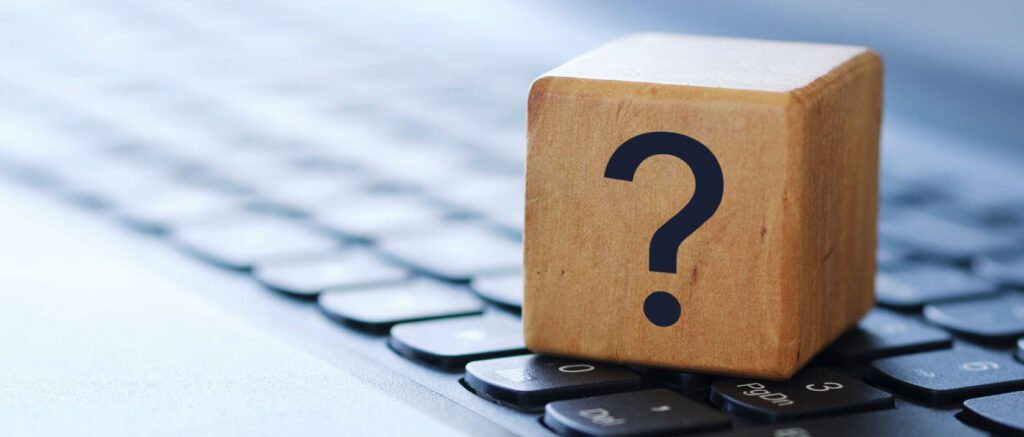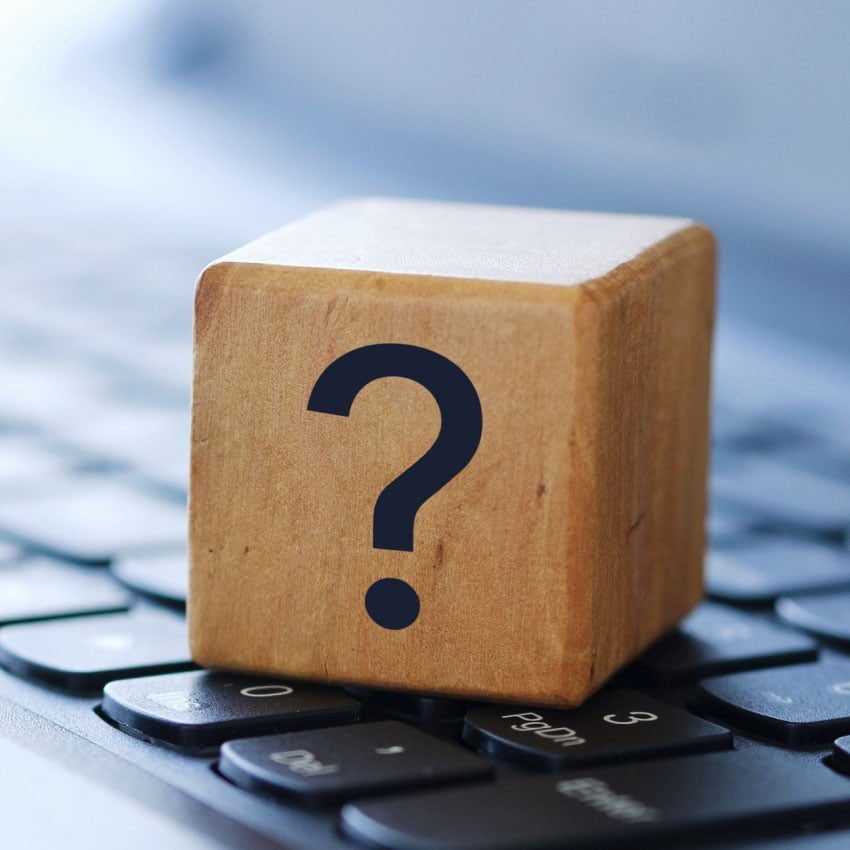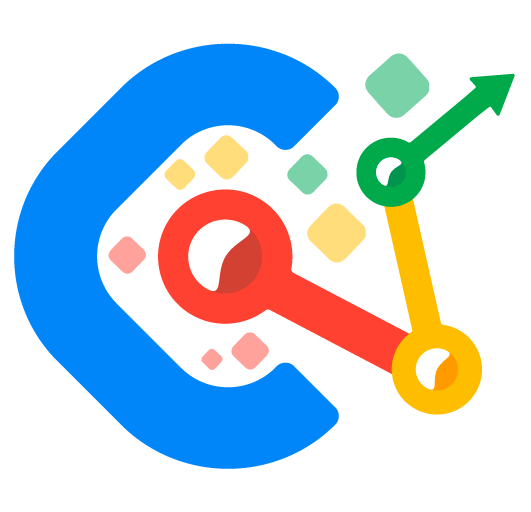 Clients who have worked with us
 Having a satisfied customer goes beyond using communication, approximation or service techniques. It depends much more on a genuine feeling of wanting the other well.
Below you can check out clients who have done or still do work with Socialrush: